The Art and Science of Sleeping Well at Night
Interesting call today from a long time friend and business owner to whom we deliver the Seurté experience. This friend was upset and apologized for calling on a less than happy note. He had a problem that was keeping him up at night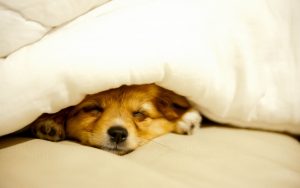 and gnawed at him when awake. The issue turned out to be a charitable tax deduction that was "not accurate" and he wanted immediate relief from the guilt and the anxiety of a potential IRS audit.
His call to action today was anxiety relief and he was calling me to deliver it.  He also needed to be sure his exemptions worked right going forward, so the  tax owed each year was none. The plan he described was to access his 401(k) profits via a loan and pay off his debts and start 2018 fresh and free of credit card and tax debts.
The solution was to fix the 2016 return, prepare the 2017 return and project how 2018 tax reform will work for his family. The 401(k) paperwork will be prepared for him and the tax calculations and forms provided promptly. This can all be done quickly, easily and at a a de minimus cost because of a robust tax planning capacity, integrated with CPA and  tax preparing alliances.
 He left the call exclaiming that he was breathing easier, expected to finally sleep comfortably again and think of himself as a really good person once more. That's my idea of a great service experience. Anything on your mind? What's your call to action today?