Earnings grew fastest for those who… ?
How do you know tax reform is working for those who really need it? Earnings grew 3.9% for workers at the bottom 10th percentile, while workers at the top 10th percentile had their usual earnings grow only 1.2%.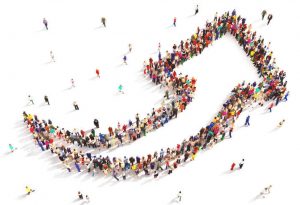 Usual earnings for people who never finished high school are up 7.6% in the past year, faster growth than for any other educational category.